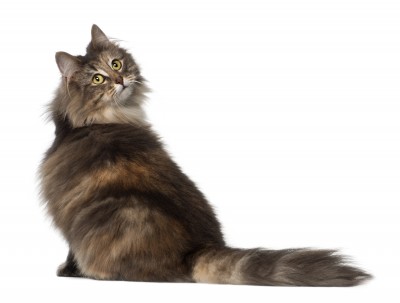 We require an initial "meet and greet" consultation before accepting any new pet sitting or dog walking assignment.  This is an obligation-free meeting that allows us to get acquainted with you and your pet(s).
We know how important it is to feel comfortable and safe with the pet sitter who will be caring for your beloved animals and your home while you are away.  During this meeting we will detail the services we provide, and you can personally show us your pet's routine and your home's layout. We tailor our services to meet your pet's individual needs. Please allow 30 to 45 minutes for the meeting.
In preparation of our first meeting, we encourage you to complete the "New Client Forms" online through our website.  Having ALL of these forms filled out prior to our meeting, will enable us to have more time to focus on getting to know you and your pet(s) during our first visit. If you would like to avoid key pickup and drop-off fees, please have a spare key available for us at the initial consultation.
Contact Us
Call us today to schedule a free in-home consultation
Let's get acquainted. We'd love to meet with you and your pets!
Contact Us