We provide professional in-home care for a wide variety of pets.
From dogs, cats, equines, birds, bunnies, reptiles, fish, to alpacas and more. Your beloved animals will be cared for in their own home while you are away.
Live, work and travel knowing that your pets are in the very best hands after your own!
The best care for your best friends
Pet owners who want the best care for their best friends choose PROFESSIONALS. That's us! Caring for animals is our only business, and it's our passion. Prairie Home Pet Care has been a registered business in good standing serving Parker, Franktown & Elizabeth since 2013. We are insured, trained in pet CPR & first aid, and are members of Pet Sitters International. Most importantly, we love animals and have decades of hands-on experience.
Throughout the years, we have worked/volunteered with several animal rescues and sanctuaries both in the U.S. and south of the border. Our considerable field experience allows us to provide the most expert care to all of your pets.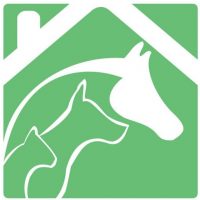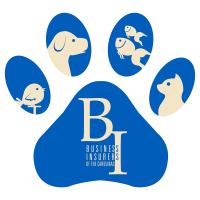 The Benefits of In-Home Care
Our Service Area
We serve portions of Parker, Elizabeth & Franktown.
We offer a variety of pet care services
Prices include up to 3 pets. Multiple pets are welcome and will incur a small additional fee depending on number & type of pets.
Dog Walking
Daily Pet Visits
Overnight Stays
Farm/Ranch Sitting
Pet Taxi
Pet Food/Supplies Delivery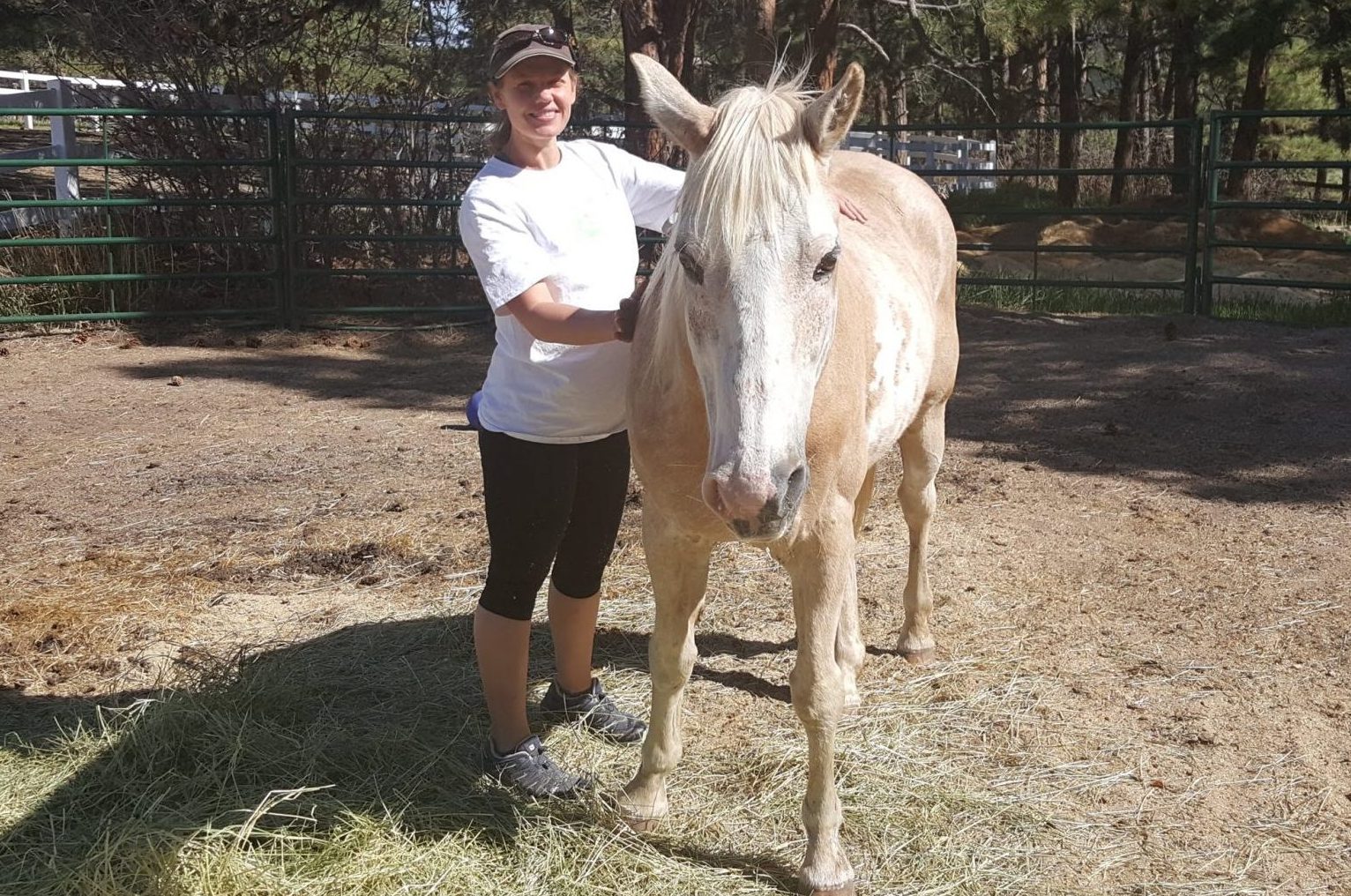 Robin Jagoda
Robin started PHPC in 2013 after a career as a fitness coach & cardiac/pulmonary rehab specialist. She has a long history of volunteering for rescue orgs., and has rehabilitated many sick & injured animals.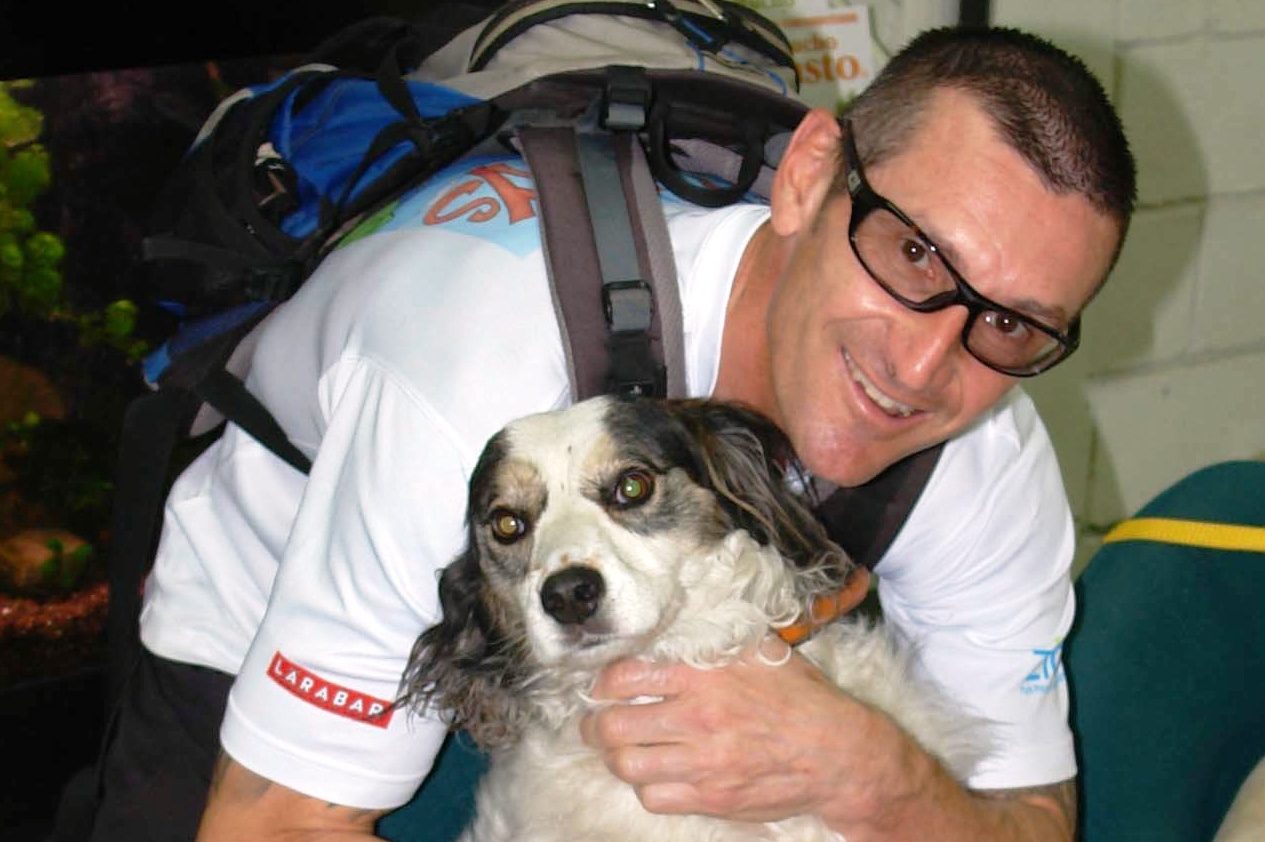 Davide Ulivieri
A long time animal lover and a former military officer and fitness coach, Davide is also the founder of Cycle 4 Strays, long distance cycling events designed to promote animal welfare in developing nations.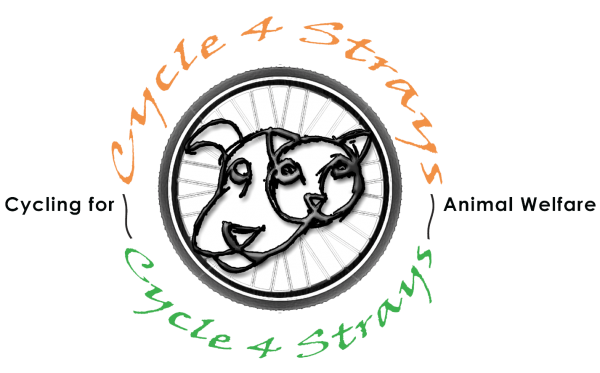 Our Commitment to Social Responsibility
Founded by Davide in 2009 as a non competitive fundraising event, Cycle 4 Strays is dedicated to advancing the rights of homeless companion animals in developing nations. By pedaling long distance and unassisted, we aim to replicate the conditions that strays encounter every day, as they exist without living, hoping to raise awareness about their plight and about the importance of promoting spay & neuter as the only humane method of pet population control in the developing world. Join us or sponsor us as we spin forward towards a future with no more animal suffering.
Thank you on behalf of all the furry wanderers!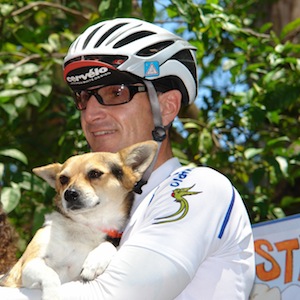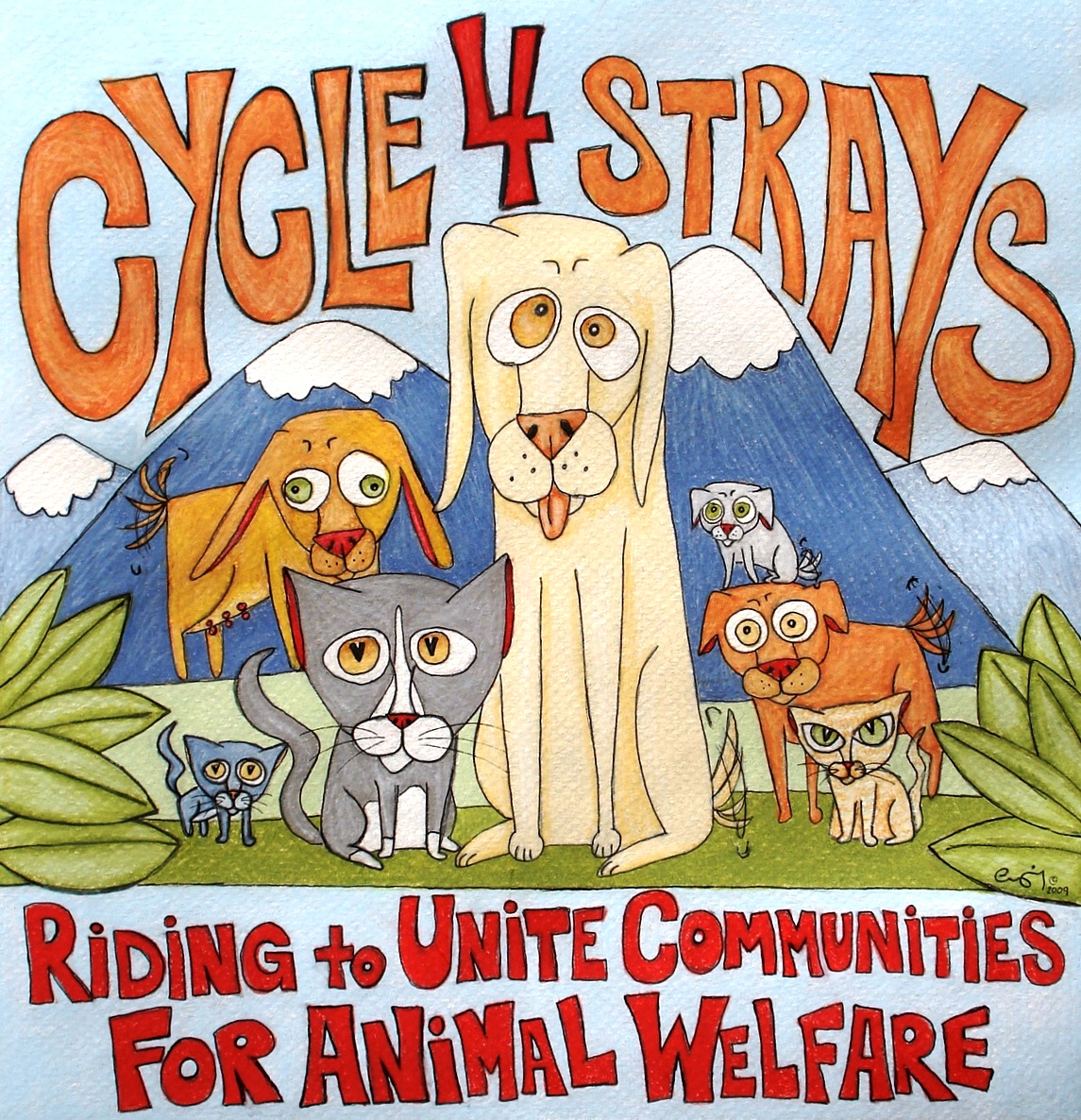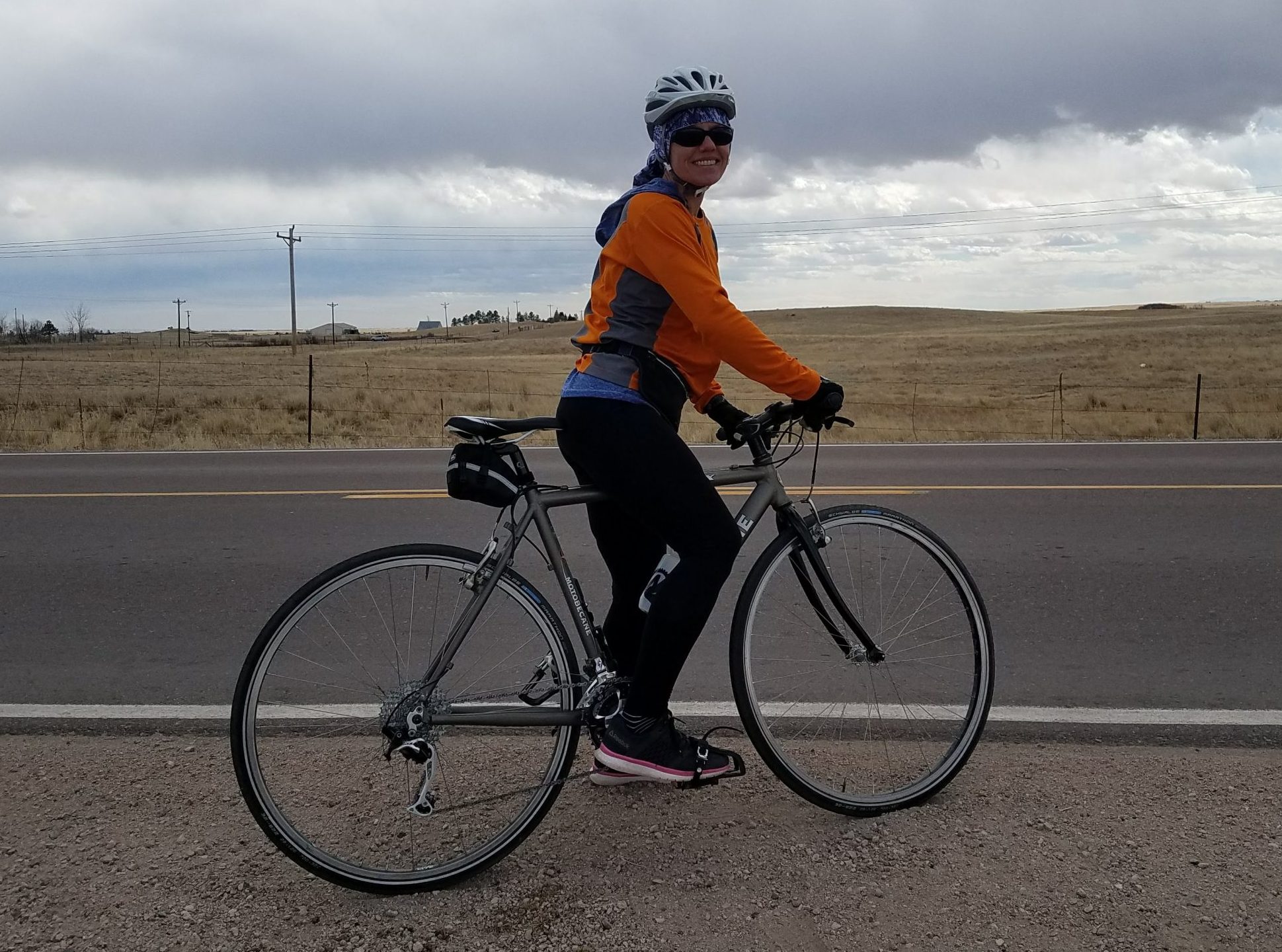 2009 Tour of Costa Rica to benefit the McKee Project
Playa Zancudo to Sarchi to promote spay & neuter and responsible pet ownership to say No More Strays!
2010 From Utah to Costa Rica to benefit the McKee Project 
From the Best Friends Animal Sanctuary in Kanab, Utah, across Arizona, Mexico, Guatemala, Honduras, El Salvador, Nicaragua, to San Jose, Costa Rica in 60 days of unassisted, hard pedaling to bring attention to community animals and their wellbeing.
2012 Tour of Panama to benefit Spay Panama 
Alajuela, Costa Rica, to the Panama Canal and back to promote animal welfare.
2015 Tour of Florida to benefit The SNIP Foundation
Jacksonville to Key West to raise funds for spay & neuter in the developing world.
2018 Elephant Rock Century Ride to benefit The SNIP Foundation
A 1-day, 100-mile ride to raise awareness about the importance of spay & neuter as the only humane and sustainable method of pet population control.