Farm & Ranch Sitting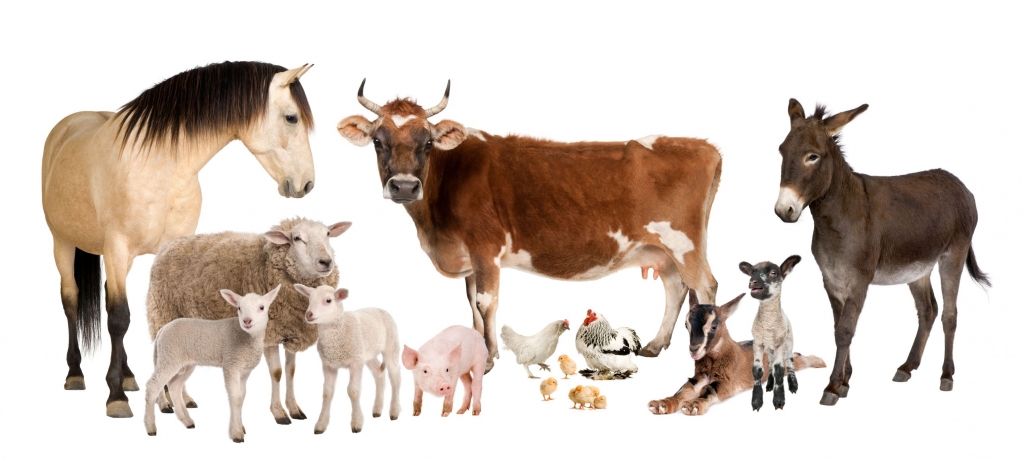 Whether you have equines, alpacas, cows, goats, pigs, sheep, chickens, etc., we are experienced working with all manner of barnyard pets, and are prepared to take care of them just as you would. Our rates are based on time and not on the number of animals you have.
We understand that each and every farm is unique and requires different levels of service. Please "Contact Us" to set up an initial meet & greet so that we can get acquainted, and go over your animal's needs and routines in detail.
Daily Visits

$20 half hour

$25 45 minutes

$30hour
Overnight Stay

$60day

Includes 9-hr overnight stay & dinnertime visit
Overnight Stay Plus

$75day

Includes 9-hr overnight stay with mid-day & dinnertime visits